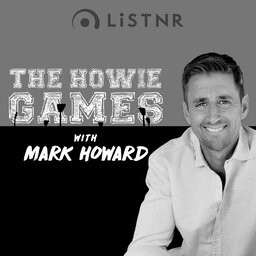 Crats joins Howie for a backwards Player Profile, but one thing is for sure, the Aussie paceman has come a very long way since his first job (sorry crew, you are going to have to listen to find out where he started). There is plenty packed into this one, including Mitchell Starc's Top 5 Hardest Batsmen to bowl to – which controversially includes a team mate.
The Australian cricket teams golf commissioner could end up on a professional golf tour when he is done. But, he has a few wickets to take for Australia yet.
Keep enjoying the journey, Starcy!