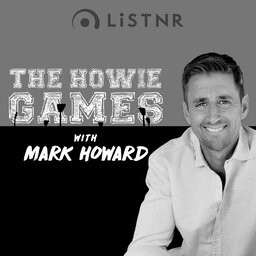 Competitive as they come, but kind and caring as well. Mitchell Starc is not your typical fast bowler, and although he does steam in and give short treatment and delivers a fierce stare from time to time, off the ground he is one of the warmest professional athletes you could ever come across.
He is an interested, delightful and gentle human being… and a jokester as well.
Starcy is the personification of the old adage, good things come to good people. And after almost becoming the world's tallest wicketkeeper… he has gone on to achieve some amazing things for his country.
Enjoy crew!