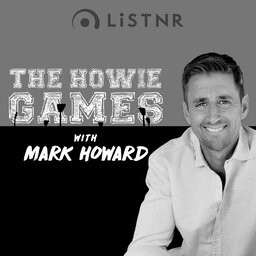 He is a world class 800 metre runner with a story and a half to tell! Australia have fallen in love with the smiling, bouncy, fast Australian Olympian and Commonwealth Games Silver Medallist, and it is not hard to know why after this beautiful chat!
The great thing about Peter Bol, there is plenty more to come from this outstanding human.
Mums, Dads, kids, grandkids… this episode is for YOU! Pete shared some important thoughts on children and young adults having the courage to choose their own path. Amongst a lot of learnings, it really is a special message!
Pete's mindset, work ethic and outlook on life is just brilliant.
Thanks Pete!