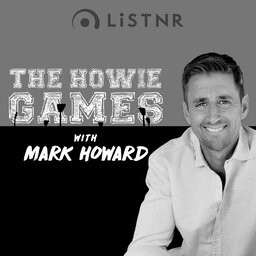 No excuses this week! We have another bite sized, easily consumed short cast for you – to help you through your week!
This week, there is something for everyone. Kids, parents and elite athletes alike. From the mouth of Australian icon, and all round amazing and buoyant human, Andrew Gaze from episode 75.
It's another piece of advice from a legendary guest, with some pretty awesome keys to success, performance and happiness for you to enjoy.
Enjoy some positivity and take it into your world and into your life, today and always.