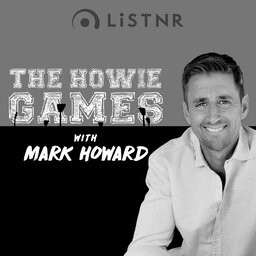 Short, sharp and uplifting content to start your week!
We have compiled some of the best pieces of advice from our legendary guests by putting together their keys to success, performance and happiness for you to enjoy.
We start things off with Patty Mills from episode 95, Ellyse Perry from episode 65 and Ange Postecoglou from episode 165.
So, hit the ground with a bit of an extra pep in your step and some powerful thoughts at the front of your mind.