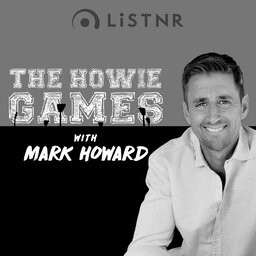 Despite a nervous start, the international golfing star dominates his Player Profile.
He gives a lesson on pre-round coffee, chats his dream car, bar tending at his local RSL and so much more.
We hear the best, best piece of advice any of our guests has ever received. But, you be the judge!
Follow him on Instagram and get around his dogs Donny (US) and Kenny (AUS) at CameronSmithGolf.