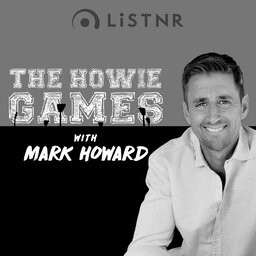 It's been a while between drinks but with the message bank overflowing and lockdown sending us all a bit loopy, here's an extended edition of the Howie Hotline!
We chat merchandise distribution, our favourite bands and what we've all been doing while stuck inside!
Record a question and send it to the hotline number and get yourself on the show. (WhatsApp preferred)
☎️ 043-howie-01 (0434-694-301) ☎️
No question too big or small!