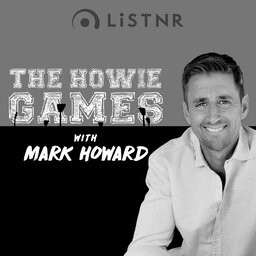 #TheHowieGames | Shaun White. ?
We are beyond pumped to feature snowboarding superstar Shaun White on the pod.
3 Olympic gold medals, countless X Games victories, and the skill and personality to take his sport, and the Olympics, to a whole new audience.
Athlete. Entertainer. Clutch performer. It doesn't get better than this.
❤️