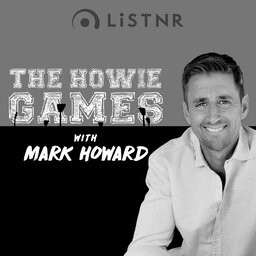 #TheHowieGames | Finally, we've come good with a rugby league guest. I know the wait has been long, but hopefully it's been worth it!
For mine, there's no better person to speak league with than premiership player and legendary coach, Craig Bellamy.
For a man that has achieved so much in the game, Craig is not a man we know a great deal about.
In this episode, Craig speaks in depth about coaching, the Big 3 in Cronk, Smith and Slater and the effect the salary cap scandal had on him and the Storm. We also discuss his upbringing, the loss of his father, his playing days and plenty more.
Stay safe ❤️