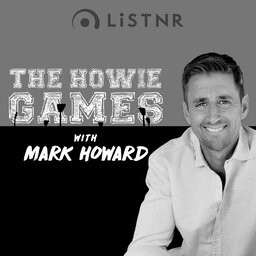 #TheHowieGames | Dan Ricciardo is one of Australia's most recognised athletes. Beginning on a go kart in Perth, his incredible journey has taken him to the top step of the Formula One podium from Montreal to Monaco.
But dan's greatest achievement to date may be that fact he has stayed grounded, warm and approachable whilst living life in the crazy F1 bubble.
This isn't a chat about contracts and rumours. It is dan on music, early adventures in Italy, doubts, proving yourself, behind the scenes of a life in F1, the perfect overtake and plenty more.
Enjoy and stay safe crew.