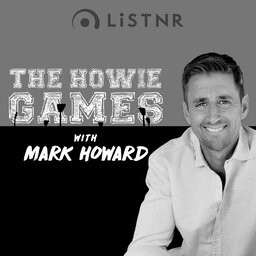 #TheHowieGames | Sally Fitzgibbons is a star! In many ways, Sally's attitude, personality and approach to life is one most of us would like to have. Positive, grateful, happy, warm and approachable. Basically, all the good stuff.
But don't be fooled by the happy exterior. Just below Sal's surface is a ferociously competitive animal who spends most of every day trying to get better and better and better.
In this episode Sally is brutally honest about how it feels to get so close to a world title numerous times, only to just miss out. She also talks about life on tour, surfing through the pain barrier, fear, photoshoots with the king Kelly Slater and plenty more.
It's a guarantee – Sally will brighten your day.