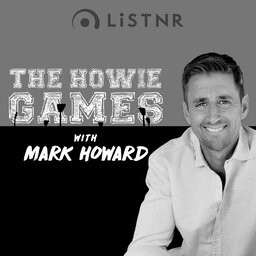 #TheHowieGames | Michael Vaughan is one of the great leaders in the history of English cricket.
In 2005, his English team broke a 15 year losing streak against Australia, to regain The Ashes in one of the greatest cricket series ever played.
This episode not only tells Michael's story, it explains how his unit dethroned a team of living legends.
Plus, he's a funny fella!