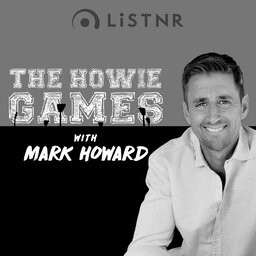 #TheHowieGames | Something new for The Howie Games. It's called "The Next Chapter."
It aims to feature a guest who's previously appeared on the show, who has added to their story since we last spoke.
When we featured Scotty McLaughlin on Ep #78, he was racing a V8 supercar, dreaming of bigger things. He's now racing an IndyCar in the U.S.A! (Bigger things!!)
Here's Scotty's Player Profile. His "Next Chapter" ep drops tomorrow.