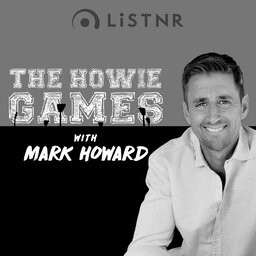 #TheHowieGames | Welcome to a new edition to The Howie Games stable…
"The Next Chapter"!
We will aim to occasionally catch up with previous guests, who have forged new paths since their first appearance.
When we first featured Scotty McLaughlin he was a V8 Supercar driver who was dreaming of racing in the USA.
Today, he's doing just that!