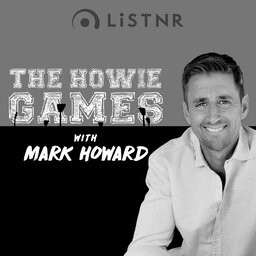 #TheHowieGames | Craig Johnston is many things. A star for Liverpool FC in the 1980s, an inventor of the world's most popular football boot, and a forward thinker like few I've met.
His full episode, which drops next Thursday, is the most remarkable story I've ever heard on this podcast.
Until then, here's "Skippy's" player profile.