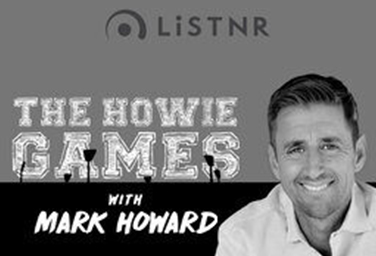 #TheHowieGames | Please welcome a new addition to The Howie Games team… the Player Profile!
Just like you used to get in your old school magazine. A quick, positive, quirky hit about next week's guest. Old time specials like favourite food and music, with a few modern variations thrown in.
We kick things off with legendary Jamaican fast bowler and elite broadcaster, Michael Holding.