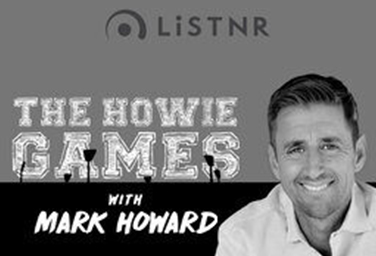 #TheHowieGames | Michael Holding was a mainstay of one of the most feared, loved and dominant teams world cricket has ever seen, the mighty West Indians of the 1970s and 80s.
This episode meanders through Michael's early years growing up in Jamaica, reaching a point where Mikey was the most graceful, beautiful, captivating quick-man the game had seen.
Michael also talks extensively about his fearless approach to cricket broadcasting, where he learnt the ropes with the likes of Richie Benaud and Ian Chappell.
But above all that, it's the last part of the podcast that will stay with me. Michael's words and thoughts on the scourge that is racism, left me questioning a lot of things about the world in which we live, and frankly, how I, as a white male, view it.
Since I spoke to Michael his explanations and hopes have been a topic around the dinner table with my wife and kids and I really hope it becomes a talking point with your family. ❤️