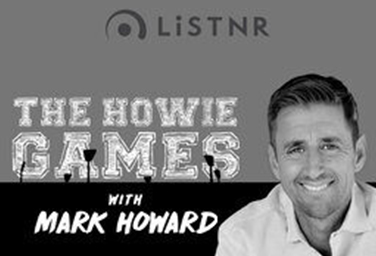 THE TON. WOOHOO!
#TheHowieGames | Adam Scott has a brilliant story. A story that will forever be etched in Australian sporting history and Adam tells it in this episode in such a relaxed, entertaining, reflective and funny manner.
Adam is a pretty private person and I hadn't heard a lot of these stories. From his early years, mind games when taking on Tiger, dealing with pressure, the pain of the 2012 Open and plenty more.
But the ep culminates with one of the most enjoyable conversations I've ever had on the pod, as Adam takes us through the closing stages of his history making Masters win in 2013 – at times shot by shot.
Here's an upfront guarantee…it will give you goosebumps. ❤️
This episode was made possible by the good people at Uniqlo, for whom Adam is a global ambassador.