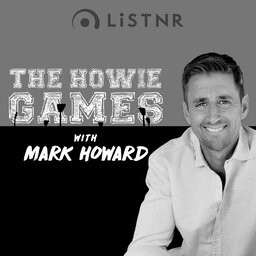 A tough, beautiful boxer. That's not something you hear everyday. But that is exactly what 25-year old Harry Garside is.
He is neat and tidy inside and outside of the boxing ring and Aussie Harry doesn't pull any punches in his Player Profile.
From rock climbing to surfing on his days off and his interest in philosophy and history. He is one interesting human being who you will love getting to know in more detail!
And don't forget, "you can be anything you want to be!"