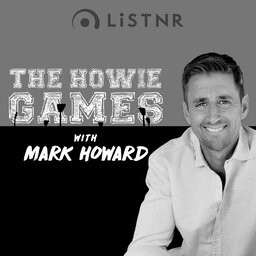 He is a 23-time Grand Slam winner, but this tennis champion is so much more that. He is an Australian sporting icon, and an even nicer bloke with a heart wrenching family story.
Todd Woodbridge's openness to tell not only his tennis story, but his raw family story in order to help others is everything he is about.
Since his playing days, he has extended his career into broadcasting and does an alrighty job at it. You can see Todd Woodbridge on Channel 9's excellent summer of tennis right NOW!