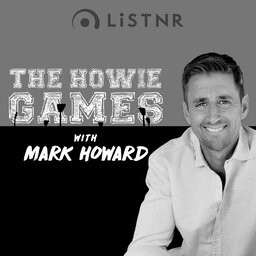 Dinner with Winston Churchill, swapping jobs with Elon Musk, Perfecting a Japanese Katsu Don and watching The Goodies. Fall back in love with the real James Hird.
James is arguably the best ever player to ever don an Essendon Football Club jumper. In recent times he has been to hell and back and to see him smile and hear him laugh was really special.
His story of resilience and strength is powerful for us all.