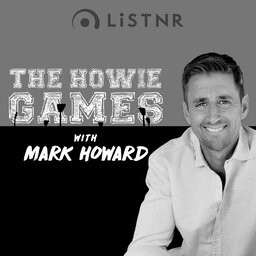 James Hird is back telling stories, laughing and loving footy and family. The former number 5 for the Bombers was kind enough to take a couple of hours out of his life to talk about his love for Essendon, what went wrong as coach, what he learnt, his future aspirations, business and family.
One thing is for sure, the most decorated footballer in the history of the Essendon Football Club has needed more courage off the field to get back to normality than he required on the field.
He is open and honest and inspiring. Keep climbing, Jim.