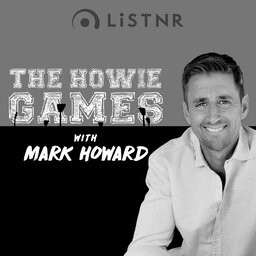 "I don't need new teeth, I'll just borrow a pair from the missus"
David "Bumble" Lloyd is one of the great entertainers of cricket broadcasting. When Bumble steps into commentary, you don't want to be going anywhere in case you miss Bumble gold.
From facing Lillie and Thommo, to stories about his mates down at the pub, this is an ep to make you laugh and feel good about life.
Even if you've never watched a cricket match in your life, Bumble is the guest for you and will surely make you giggle! ❤️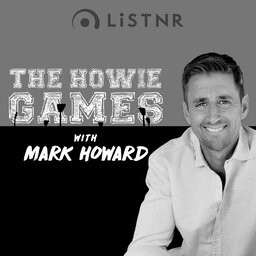 Andrew "Joey" Johns is a Rugby League Immortal. He has made headlines on and off the Rugby League field, but thanks to Medicinal Cannabis company Levin Health, he has a stability in his life that he has rarely enjoyed ever before.
Joey discusses his on field journey, and talks through exactly how he drove the Newcastle Knights to their first ever Premiership. He talks of the palpable passion for State of Origin and why it means so much, and opens up on varying physical and mental health issues along the way.
He is as insightful as any guest we have ever had on the show. We really can't thank him enough for joining us on the podcast.
If you're interested in Medicinal Cannabis to treat chronic pain, anxiety or poor sleep you need to see a Doctor, or for more information on Levin Health and what they do, visit www.levinhealth.com.au