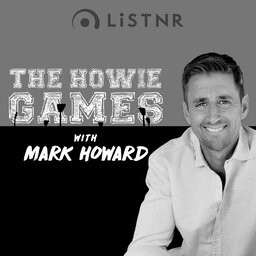 "I don't need new teeth, I'll just borrow a pair from the missus"
David "Bumble" Lloyd is one of the great entertainers of cricket broadcasting. When Bumble steps into commentary, you don't want to be going anywhere in case you miss Bumble gold.
From facing Lillie and Thommo, to stories about his mates down at the pub, this is an ep to make you laugh and feel good about life.
Even if you've never watched a cricket match in your life, Bumble is the guest for you and will surely make you giggle! ❤️