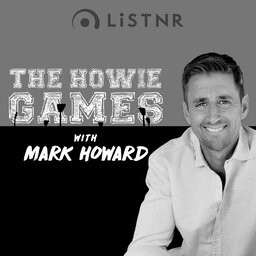 Courtesy of the great people at Fox Cricket, here's a tribute to Shane Warne.
Workmates, teammates, and opponents share their thoughts, reflections, and stories about a man they all loved.
He was one of a kind and it was a privilege to spend time with him.
It just doesn't seem real that he's no longer here.
💔 🐐