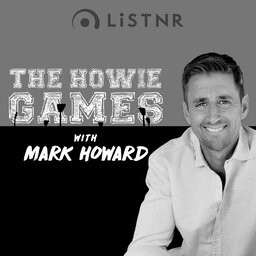 "It was probably the hardest two days of my life"
#TheHowieGames | Jessica Fox has competed at three Olympics, and is recognised as the GOAT of her sport, which is truly incredible at just 27 years of age.
But this isn't simply the story of an athlete who just goes out an blows the competition away. This is a tale of how Jess had to overcome what she describes as "the toughest two days of her life", to achieve the ultimate success.
Jess Fox is never beaten.
❤️