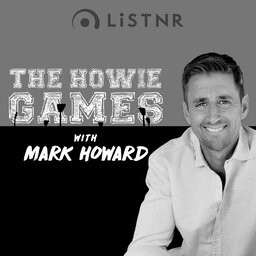 #TheHowieGames | Kevin Muscat has been on an incredible football journey.
From Wembley to World Cup qualifiers, being labelled a hard man, that penalty at the MCG, Melbourne Victory and coaching in the A-League, Kevin has seen it all.
But what I love about this episode is when Kev talks about throwing it all in for one, gutsy, almighty punt.
A punt that which paid off in spades when Kev was named manager of a European football club.
Kevin Muscat dreams big. I hope this ep helps you do the same.
❤️