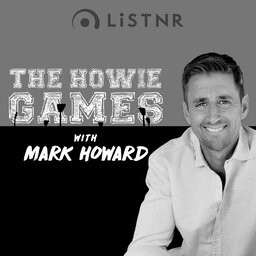 #TheHowieGames | This week, a man who wrote himself into one of the most famous pages of Australian sporting history.
Prior to November 16, 2005, John Aloisi was known as a wonderful footballer, who had succeeded in Europe and represented the Socceroos with great distinction.
After that magical Sydney night, John Aloisi became forever known as the bloke that broke the drought and took Australia back to the world cup finals.
Goosebumps galore in this one.
Stay safe crew.❤️