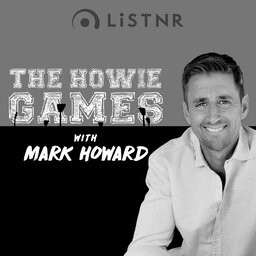 #TheHowieGames | This week, one of the most frequently requested guests we get from you good people out there, "Mr Cricket" himself, Mike Hussey.
The underlining theme of this chat is what drove Mike to achieve such wonderful success. The answer may well surprise you, as Huss was driven, in many respects, by self-doubt. The way he used what many would see as a huge negative and somehow turned it into an even bigger positive, it's a pretty unique approach. It certainly worked.
Behind the scenes with one of Australia's greatest cricket teams. What more could ya want!