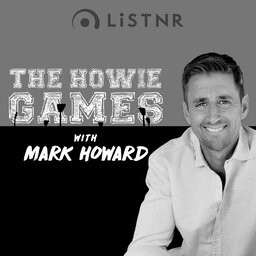 #TheHowieGames | Brett Lee is one of the fastest bowlers Australia has ever produced. A man that always played cricket with a smile on his face, Brett in full flow combined flowing beauty with a frightening menace.
One of the most positive people you could ever meet, Brett has also starred in films and fronted bands. This is a man of many talents as you will hear with Brett playing guitar throughout this ep.
Brett Lee is an absolute beauty!