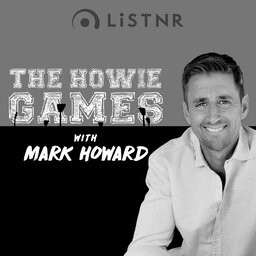 #TheHowieGames | Sally Pearson is one of the greatest athletes Australia has produced. An Olympic gold and silver medallist, Sally has made a habit of producing her best performances on the biggest stages. She is a star.
Sally's journey is one of commitment, belief, success and terrible injury. Her description of her Olympic gold medal performance in London is next level.
We wish Sally success on her journey towards the October World Championships and the Tokyo Olympics.