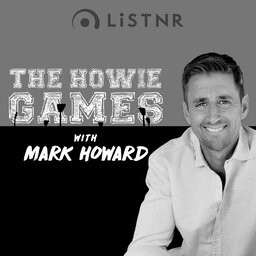 #TheHowieGames | 4 years in the making, The Howie Games presents our ultimate guest, 11 time World Surfing Champion, Kelly Slater!
From his very first surfboard to world domination, Kelly talks in detail about what it takes to be the best of all time.
We chat wave pools to Baywatch, from competitive fire to the devastation of defeat…this has something for everyone.
Kelly also talks about why at age 49, he is still on tour.
I always said if Kelly joined the show it would be the last ep…
But it's not! ❤️