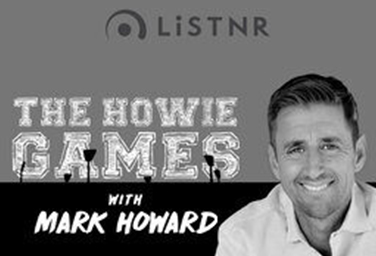 #TheHowieGames | This journey through Ian's life has something for everyone. The early days cruising to tournaments in his valiant, all the way to the world stage playing with the likes of Jack Nicklaus and Tom Watson and later, a young Tiger Woods.
Finchy tells some great stories about his crowning moment when he won the 1991 Open Championship.
He is also brutally honest about how he lost his game and the pain that caused him, as well as his current life in the commentary box.
You will not meet a nicer bloke than IBF. ❤️