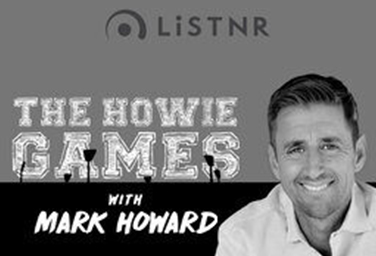 #TheHowieGames | Martin Potter is the 1989 World Surfing Champion, but you don't need to have any interest in surfing to take something from this episode.
"Pottz" tells some wild tales in this chat…from growing up in South Africa in the apartheid era to joining a group of tough, competitive, aggressive surfers on tour as a 15 year old!
He discusses family relationships, the wave that defined his life, in-competition biffo, and more recently a life in the commentary box, including being on air when Mick Fanning was attacked by a shark at Jeffreys Bay.
But the real gist of what Martin is all about, what defines him still today, is his attitude towards life and living. Martin has an unwavering determination to forge his own path, no matter the resistance. Pottz has the courage to be an outlier.
❤️