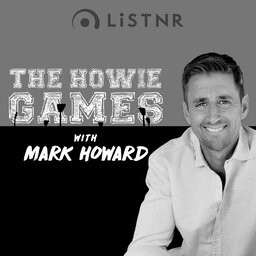 #TheHowieGames | Leigh Diffey has a story like few others in sports media.
A bloke that started his career as a school teacher, Leigh has become one of the most recognised voices on sports broadcasts in the U.S.A. It's a cracking yarn!
Full ep next week. Here's Diff's Player Profile.