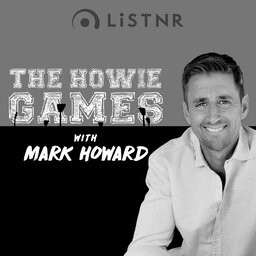 "The drums blew my mind. As a kid I thought, I'm doing this"
BANG!
#TheHowieGames | This is a huge coup for the show! Kevin Parker, AKA Tame Impala, is one of the biggest recording artists on the planet.
Kevin's story, from falling in love with the drums as a kid to general music superstardom, is a beauty!
A combination of creative brilliance, hard work, and preparedness to follow his own path, has led Kevin from releasing music for free on MySpace, to selling out venues around the world.
This is one very cool cat! Get your ears around this. It will give you a lift! ❤️