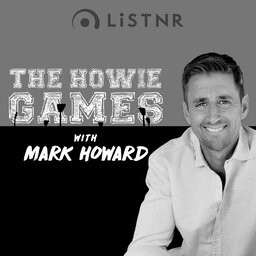 After a nervous start, one name operator "Fitzy", dominates his Player Profile.
The former footballer, turned Big Brother contestant, turned radio star is absolutely electrifying!
It's a colourful, funny, enjoyable Player Profile that you just gotta treat yourself too. Get a feel for Fitzy's love for music, entertainment and a few lessons along the way.