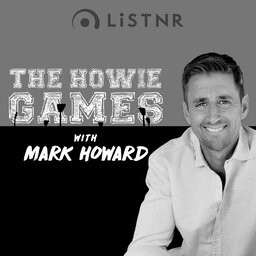 Fitzy's had a heck of a journey – from being a top draft pick in the AFL, to making waves on Big Brother when it was at its biggest, and now dominating the airwaves with his hilarious antics on breakfast radio.
The former #4 draft pick spills the beans on how his time on Big Brother changed his life forever – and not just because he got to be on national telly!
Plus, he shares Plugger stories, Duck stories and Rocket Eade stories from his time in footy.
Above all, it's a ripping story of passion and hard work. And having a laugh along the way.