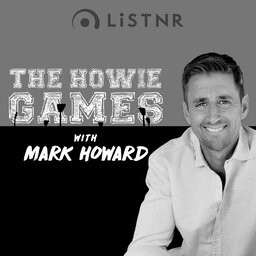 Melbourne born sensation Vance Joy joins Howie ahead of his Australian tour for his Player Profile! Quite fitting for the ex-VFL footballer, turned rockstar!
Vance Joy's Australian Tour starts on October 29 – you can get your tickets at https://www.vancejoy.com.
So, as you purchase your tickets, have a listen to one of the most well-rounded Player Profiles in the history of the Howie Games!