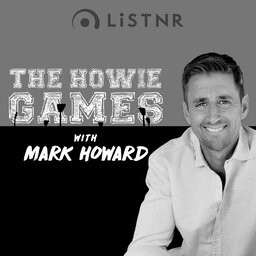 He is one of the most modest, down to earth, beautiful people we have had on the show…. Not only has he recently been nominated for five ARIA Awards! He is a world-wide rockstar!
From the humble beginnings of making his own posters and creating surprise gigs in Melbourne to creating some of the most popular songs of the 21st century. This former VFL footballer, known as "the glove" by now Collingwood coach Craig McRae has gone on to perform in front of monster crowds in Hyde Park with Taylor Swift.
It is a beautiful story for a beautiful and extremely talented human being.
Vance Joy's Australian Tour starts on October 29 – you gotta get there! Tickets can be found here.. https://www.vancejoy.com.
His current single Clarity, which is just awesome, from the album 'In Our Own Sweet Time' can be found HERE!