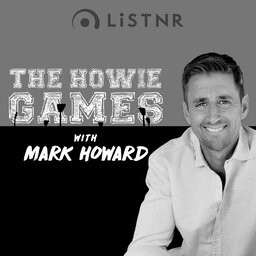 A story teller, an amazing writer and a brilliant journalist, Crash takes us inside the art of sports journalism – all with modesty and humour, as only he knows how.
From interviews around the world in Warnie's room, to the biggest match fixing scandal cricket has ever seen and meeting Mother Teresa with Steve Waugh, Crash has seen it all.
He is brilliant as ever in the latest instalment of the Howie Games Artist Series.