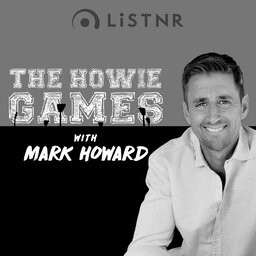 It could be one of most fascinating Player Profile's ever. He wants to dive under the Antarctic ice pack, and go into outer space, but the person who has left the biggest impression on The Shark, has to be heard, to be believed.
We explore when and why Greg Norman was first named the Great White Shark, his favourite meal, his music, the best piece of advice he has ever been given and more!
It's as open, and interesting as any Player Profile in the history of Player Profile's.
Enjoy Greg "The Shark" Norman.