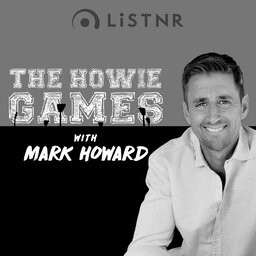 Never heard before stories and insights from the Great White Shark.
But as things change, things stay the same – he is as flamboyant, aggressive, dominant and driven as ever as he details his latest venture, LiV Golf, the revolutionary new concept that is set to change the face of the sport.
From his early inspirations to the ongoing challenges of launching LiV, the Shark shares his personal journey and the hits he has taken along the way.
If you're a fan of golf, entrepreneurship, or just great storytelling, you won't want to miss this chat with one of the greatest golfers of all time.