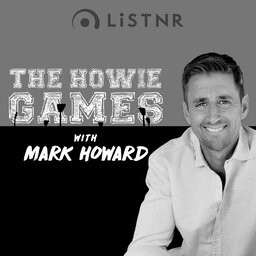 What happens when you put two podcasters in a room? Take a listen and find out.
Footballer turned podcaster, rising media mogul and bloody legend, Dyl Buckley joins Howie for one of the most comprehensive Player Profile's yet.
Movies, Music, Books, Podcasts and plenty of laughs.
Dyl and his recommendations, his lists, stories and his positive mindset are already flowing.
He just, gets. it. done.