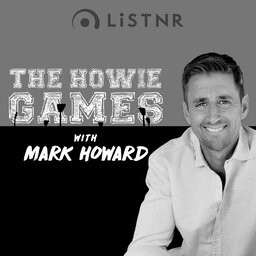 He is a modern Australian icon – the mullet, the laid back attitude, the love of fishing, a froffy and coffee, the Queenslander spirit AND he just happens to be one of the world's best golfers.
The 2022 Open Champion is just a boy from Wantima Country Club who has made it big. And we are talking BIG, with his new deal to LIV Golf. Cam is real, open and honest and chats through it all.
From the first time he beat his Dad at his home course (Des was a handy golfer by the way) and the nerves he still feels on the first tee.
He is a humble superstar and we can't thank him enough for giving up some of his time from his home in Florida.
Cam Smith deserves absolutely everything that comes his way.