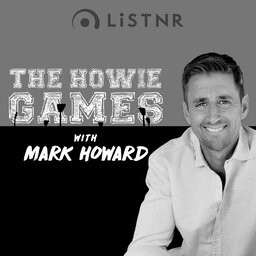 He is a gold medal winning Australian boxer. But despite representing Australia at the Olympics, and winning a Commonwealth Games Gold Medal, Harry Garside's efforts in the ring are only a small part of his story.
At the age of 25, he is a deep thinker and far wiser than his years suggest. He is empowering an entire nation to be your authentic self, to not judge others and to do things that make you happy.
This chat will leave you questioning your own ways of thinking and doing. In a good way.
He is a proven champion in the ring – with plenty still to accomplish – but an absolute legend of a human out of it.