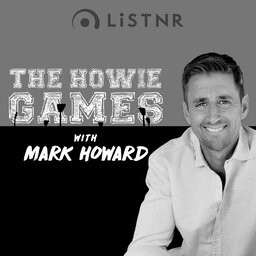 Woody has an unbelievable CV on the tennis court – cough* 23 Grand Slams to his name, cough* – but the beauty of this tennis superstar is his warm, kind hearted, authentic approach to life. And it is all on show in his Player Profile!
Todd Woodbridge goes through his five tennis players of anytime that he would love to play against – and his deep thinking and appreciation of tennis history oozes out of him.
All that and more as we go inside the mind of Todd Woodbridge!