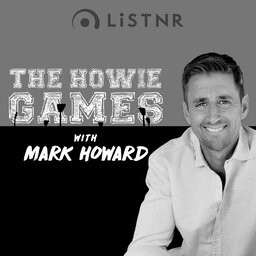 From the humble beginnings of making burgers at KFC and cruising around in a Toyota Corolla to the Howie Games Player Profile.
Pbol has a-grade book, tv show, movie and podcast recommendations, he honestly doesn't miss! And he would tee up arguably the best trio for a dinner party we have ever heard.
In the words of our Olympian, and Commonwealth Games Silver Medallist…. Lesssgooo!