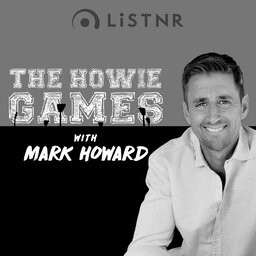 The voice of cricket trades in the microphone for the whites as he sets down his very own Player Profile.
He has been in three Bollywood movies playing HIMSELF and has a podcast recommendation, with him in it!
His ideal holiday destination is in Australia, and he has the perfect technique to get a selfie with a quokka.
And, Harsha's 8 million+ Twitter followers are not going to believe his answer when it comes to pineapple on pizza!