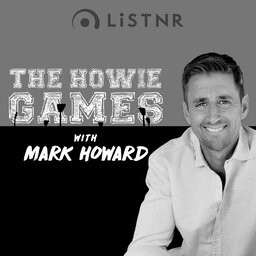 Big Ange would run home from school to watch The Brady Bunch. That's right, The Brady Bunch. And he is going to serve up Uber Eats to Muhammad Ali. This is a fun and bubbly Player Profile with the coach of one Europe's biggest football clubs.
It's our very own, Ange Postecoglou. And it's awesome.
Get around Ange and Celtic in the Sydney Super Cup this November.